learnfromyourpeers
How Innoventum spotted a gap in the market with the South African start-up niche
Discover how Wernardt Toerien serves the South African start-up niche by using technology to streamline his service offering.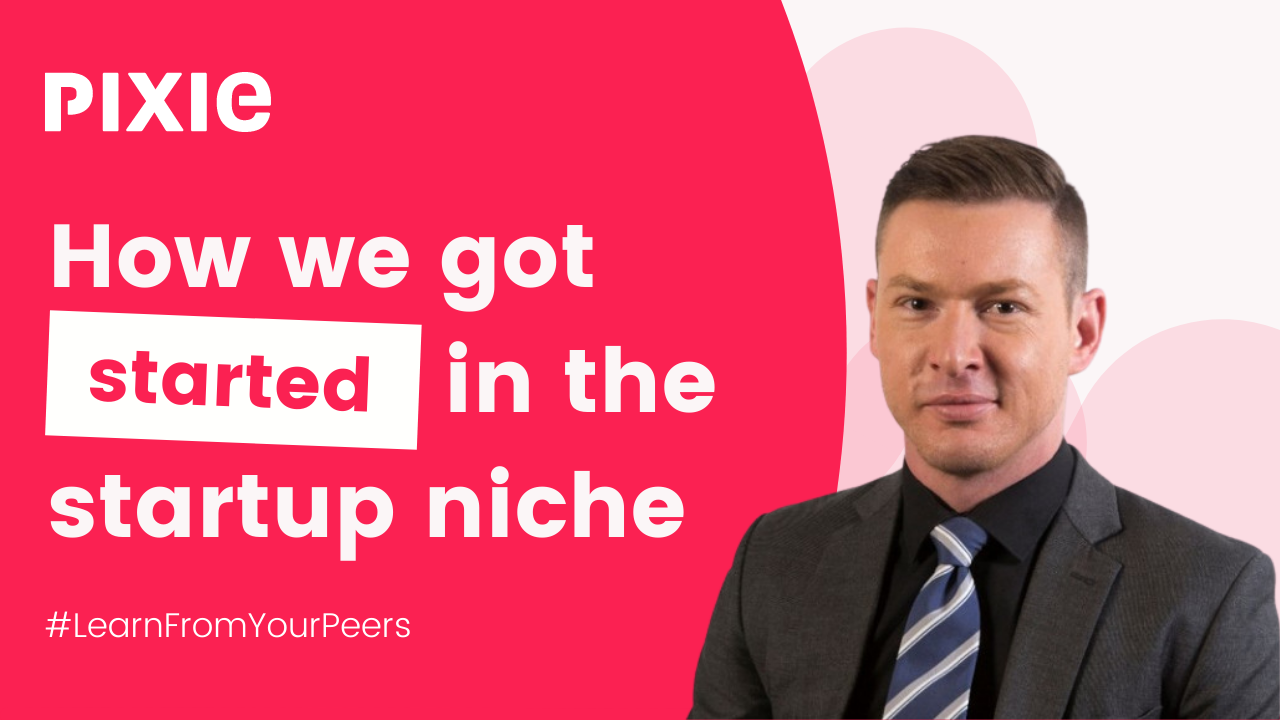 As part of our #learnfromyourpeers campaign, we recently caught up with Wernardt Toerien from Innoventum to learn about how he spotted a gap in the market to deliver professional accounting services to the startup niche.

You can watch or read the short interview below…
Tell us about yourself...

I'm Wernardt Toerien, I run a small accounting & tax firm in South Africa called Innoventum. It's just myself, a full-time bookkeeper, and a couple of other freelance bookkeepers that we work with. As a firm, we're focused on the startup niche and offering them access to professional accounting & tax services.


How did you spot a gap in the market and get started in the startup niche?

The market grew organically. We saw a gap in the market to offer professional accounting services to startups to help them get through those first few crucial years.

We get a lot of word of mouth referrals. We helped 1 or 2 start-ups to get sorted and did things professionally for them, which they found refreshing because they usually wouldn't get that.

Technology enabled us to bring this professional service to start-ups that otherwise couldn't afford to work with bigger firms.
What technology are you using to streamline your offering to the startup niche?

Cloud accounting has become the rage in the last few years. It lagged behind a little bit in South Africa, but now the market is really starting to catch on. It used to be the case that start-ups would have to use older accounting systems, but now our tech-stack is:

Xero for the accounting suite
Dext for expenses/documents
Pixie for managing the practice & workflow

There used to be a lot of barriers to making professional accounting and tax services accessible for small start-ups, but with this technology in place, we're able to do it at scale. Pixie really filled the last part of the tech gap for us.


How has niching helped the growth of your firm?

Its been our growth entirely. We haven't done any marketing, and the business has grown purely through the start-up community talking about us and winning referrals. Things are starting to become more competitive, but we've got some great clients that refer us.

‍
Do you want to learn how Pixie helped Wernardt to standardise their client communications and cut the time to do things by up to 50%?

"With the two of us mainly handling the repetitive weekly tasks, I'd say, on average, it has cut the time to do things by about 50% for myself and probably 20%-50% for the rest of my team."